Hey there
Hope all is well. Newsletter time. As I type I can report that today is my birthday. How old you ask? Well 27 years ago I turned 27. And in 27 years time I will be 81.
So that makes me…..not the coolest or sexiest age. But then someone said Studio 54. So maybe it is.
I've always had this idea in my head that 35 to 53 is the main chapter in your life. The time you get things done. But I haven't got things done yet so I need to revise this quarter-baked theory.
I think it's actually between 54 and 81 where you really get cooking.
Yes that feels better. I'm just getting started.
Talking of which…
​
NO SLEEP TIL ROSKILDE
Here is a new made-up true short story which by magical coincidence takes place 27 years ago in the summer of 1996 – a certain international football tournament has reached the semi final stage, Britpop is about to hit it's sell-by-date and a new pop band is waiting in the wings with a single called 'Wannabe'. Back then I was on the verge of my 27th birthday doing a pointless admin job in a Soho picture library but then the phone rang and I got an offer I couldn't refuse…
​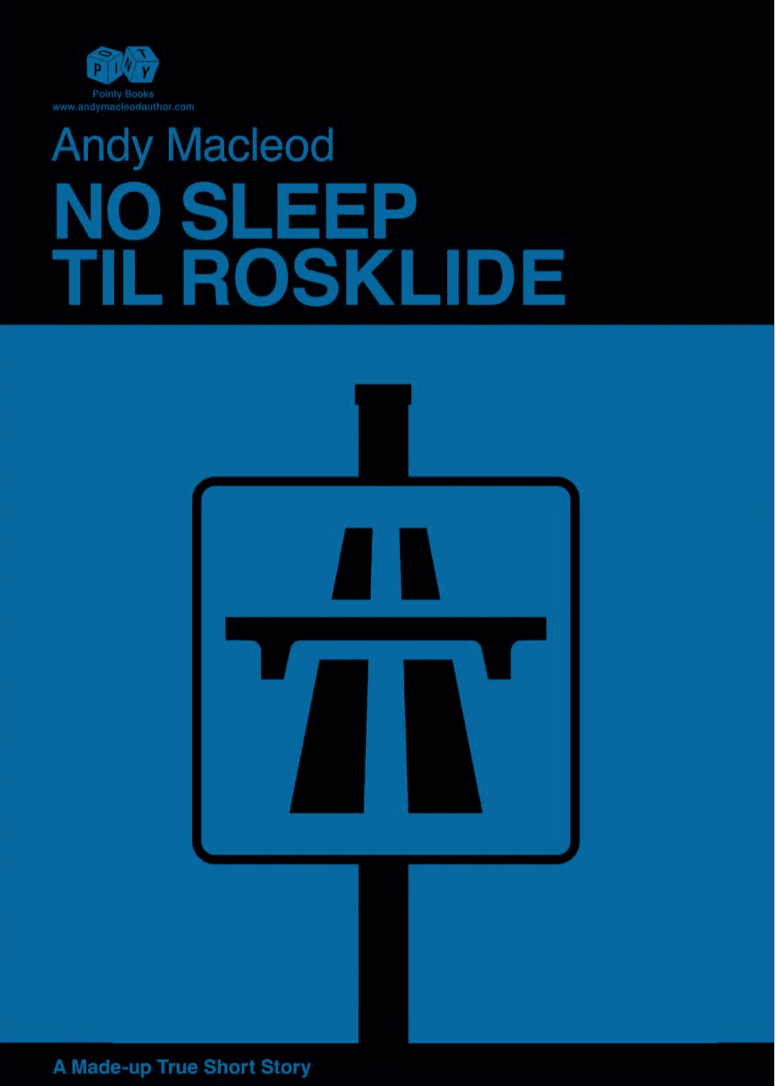 I think the moral of this tale is don't go to Quinns and have a final cleansing ale called Furstenberg at 2am if you have a big day the next day.
For fans of the Tindersticks.
​
---
ADJECTIVE ANIMAL
I recently received a blast from the past from my younger self. A few moons ago, back in April 2005, I put on a little-known band from Sheffield at the Dublin Castle in Camden. They unwisely had an adjective and an animal in their name* but their demo was fab, and after the gig, they signed a deal with Domino Records. The rest is history. It turns out there is a recording of this seminal night online. The landlord of the Dublin Castle posted the link, and when I clicked play, I was surprised to hear my slightly drunken younger self being interviewed. I have no recollection of this taking place, and although my words are slurred, I do predict big things for the band in question. These days they are playing stadiums, so I got that one right. The same can't be said for Bum Gravy.
​
​
---
TRUNCHEON WARS
I found myself eye-witness to a hot local news story. The Lido had closed due to a burst water pipe, so I went for a swim at the men's ponds. On arrival, I saw a laminated A4 notice in the changing rooms banning nude sunbathing.
The sign had only just gone up, and apparently, there had been no explanation for why a pastime that has taken place for 100 years was now forbidden. And no consultation.
This had irked the nude sunbathers who were refusing to abide by this new law.
I watched as a standoff between the lifeguard and a naked man escalated, and the police were called.
"Put your trunks on, sir," said the police officer.
"No," said the naked man.
"I won't tell you again."
"Make me."
Sensing a tricky arrest, the officer backed down. Nakedness in the face of the law was a bit of a superpower. It was also like watching a Monty Python sketch.
I asked the lifeguard afterwards why the new rule, and he said.
"Coz they're a nuisance."
Seems a bit harsh.
And sure enough, the story made Camden New Journal's front page.
But it has divided opinion.
I was discussing it with an Uber driver who turned out was a keen pond swimmer, and he had a different take.
"Yeah, ban it. I don't want to see their tackle."
I raised my eyebrows and suggested that he could look the other way, but he wouldn't have it.
Funny how some things get binary.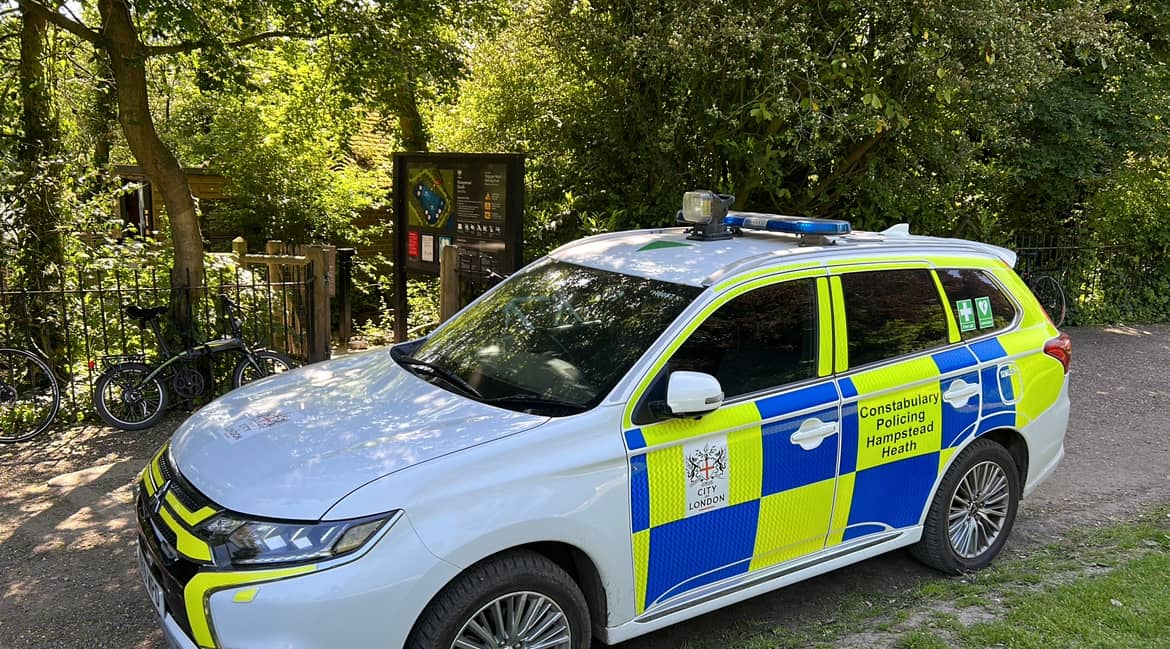 ​
---
BRILLIANT SERIES / WRONG TITLE
I have just finished Succession, a work of utter genius – Shakespeare, satire and sitcom rolled into one. But if I wanted to nitpick, my only criticism would be the title – they should have gone with something more creative or imaginative that got to the heart of the story. I don't know…something like Anoint My Head, which just so happens to be the title of my book. Have I ever told you about that? The tragic tale of a wannabe Britpop band who didn't become rich or famous but had a manager who did. ​You can buy read here. ​​
---
CALLING ALL BETA READERS
And talking of titles, in exciting news (for me), I have cracked the name of my new book – a sequel to my first book, Anoint My Head – How I Failed to Make it as a Britpop Indie Rockstar. I won't reveal it yet, but like band names, it's the most important thing. I am inching towards the finishing line, so I will soon be looking for a couple of beta readers to read and give constructive feedback before the manuscript goes off to the editor. In return, you will be sent a finished, signed, published book, bought a pint or three, and a thank you credit. If this tickles your fancy, then reply to this email. Thanking you kindly.
​
​
I'll end with a joke—this courtesy of George at the Lido.
Ready?
​
​
Where does Kylie get her kebabs?
Jason's Donna Van.
​
​
​
​
If you are not at least smirking then you are beyond help.
​
Life is all about smirking.
​
Ok that's enough of my yakking.
Andy
PS adjective animal didn't work for the Pointy Birds.
PPS In answer to the binary question, who was better, Oasis or Blur? The answer is Pulp. Saw them on Sat at Finsbury Park, and they were as good as ever. Jarvis, the King of music, meets comedy. A union that is very hard to pull off (I should know as I was (still am) a pretender to the music meets comedy crown), but get it right, and the result is Common People – the greatest song ever written.
PPPS – I have now stockpiled 4 made-up true short stories. They are all available to read right here. Go well with a cuppa. Lovely covers courtesy of Matt Law.
​